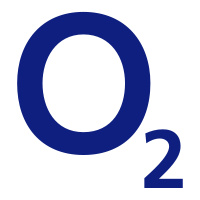 British Telecom (BT) appears to be in talks to buy back major UK carrier O2, the company it sold back in 2005 for £18 billion.
Telefonica, of Spain, was the acquirer and could sell the carrier back in exchange for a 20 percent stake in BT as a whole. The "strategic alliance" could benefit the pair, say early reports.
The report did note that talks are still early, and could fall apart.
In a statement, BT added that they are "assessing the merits of an acquisition of a mobile network operator in the UK," without mentioning any names.
Source:
Engadget