Yahoo has acquired yet another startup, the photo app maker Cooliris.
Colliris was founded in 2006 and created the "3D wall" for easier navigation of photos and media content from different sources. The company now has a popular mobile app of the same name that allows you to do the same: browse photos from across services. Included are your social media sites like Facebook, Flickr, Twitter, Instagram and Dropbox
Yahoo will keep all 17 employees of the company but it is unclear what Yahoo will use the company or its products for.
Says Cooliris of the acquisition:
"Cooliris is passionate about creating fast, fluid mobile experiences for content and communication – as exemplified by our newest product, BeamIt. Yahoo has a clear vision and unwavering commitment to making mobile an intuitive and effortless experience.

This makes Yahoo the perfect partner for Cooliris, and we are excited to come together to bring indispensable products to a worldwide audience.
Cooliris for Mobile and BeamIt Messenger will continue to work as usual for the time being.

We are grateful to our users, mentors, investors, and partners. We have been committed to building innovative products for you, and are pleased that CoolPreviews, PicLens, the 3D Wall, Android Gallery, LiveShare, Cooliris for Mobile, and BeamIt have touched hundreds of millions of users around the world. Know that we will remain focused as we pursue our passion from our new home at Yahoo."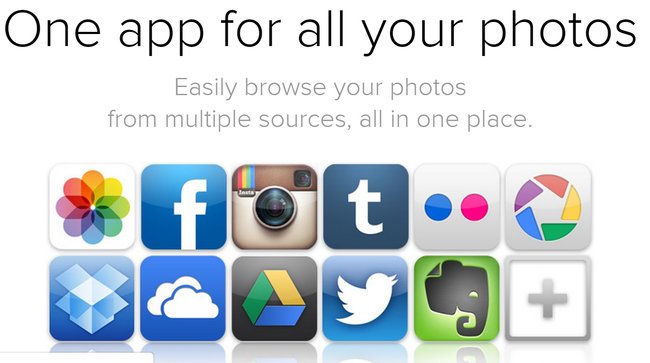 Source:
Cooliris