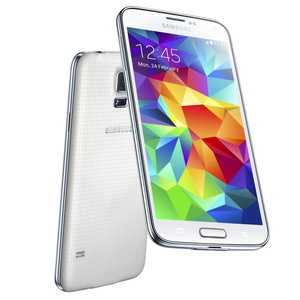 According to a new report by the Wall Street Journal, the flagship Samsung Galaxy S5 is a flop, selling nearly 40 percent lower than the company expected.
Samsung is said to have increased production of the device by 20 percent compared to last year's popular Galaxy S4, but sold just 12 million units in its first 90 days. By comparison, the S4 sold 16 million in the same time frame.
With profits down and innovation waning, the report claims that Samsung could be looking to shake up its high-level executive team, giving current TV/home electronics CEO B.K. Yoon the Samsung Mobile business, as well. Samsung Mobile currently has its own CEO: J.K. Shin.
Earlier this month, the company also confirmed that it would be reducing the amount of phones it introduces by up to 30 percent, looking to focus more on a smaller pool. Samsung has already introduced 56 smartphones this year, well above its competition.
Source:
WSJ