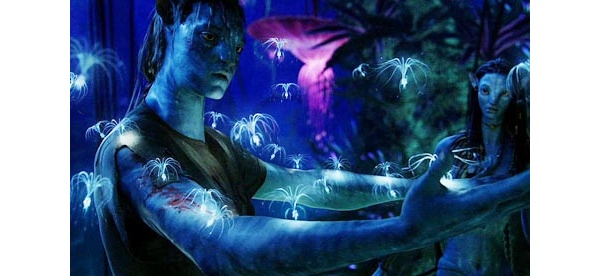 James Cameron, the director behind the highest grossing films of all-time, says that the new Avatar films are 'gonna be b*tchin'.'
In addition, Cameron candidly said "
You will sh*t yourself with your mouth wide open."
Cameron has three sequels to Avatar planned, with the first expected to hit theaters in December 2016. Cameron is still working on the scripts, but the films are supposed to be filmed together.
One thing we do know, is that Cameron has decided on 48fps for the film, rather than the rumored and more controversial 60fps.
"My thinking at the time was that 60 [FPS] might be a better segue to the video market,"
he says.
"I'll be plugging into a system that's a little more mature, so it makes sense for me to do 48 frames at this point."
Source:
Empire