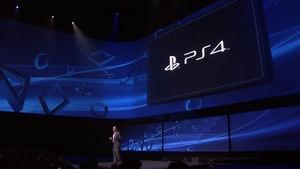 Sony Computer Entertainment President and CEO Andrew House has confirmed the company's revenue expectations for their PlayStation division have been increased for the future.
The "Game and Network Services" segment is now expected to see revenue of between 1.4 trillion yen and 1.6 trillion yen ($11.8 billion and $13.5 billion) for the 2017 fiscal year. For the 2015 fiscal year, the company expects 1.29 trillion yen in sales ($11 billion).
Perhaps most notably for Sony, the company expects operating income margin of over 5 percent in 2017, compared to just 2.7 percent for this fiscal year.
Sony's PlayStation 4 continues to outsell its rival, the Xbox One, on a monthly basis, thanks in part to strong sales of hit games.
Source:
Dualshockers