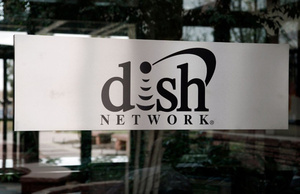 As is becoming standard procedure in the industry, CBS has pulled its programming from the Dish Network in 16 metro cities in the U.S., including NYC, LA and Chicago following failed licensing negotiations.
"Dish has dragged its feet at our many attempts to negotiate in good faith,"
said CBS in an official statement.
"Behavior like this is why Dish has a long history of depriving customers of the programming they have paid for."
Dish has lost programming from CNN and other large content providers over past disputes. A dispute with AMC left 'Walking Dead' fans without their show for over 9 months.
The two companies have been in negotiations for at least the last six months, and CBS offered two extensions in just the last week.
Dish was quick to respond:
"CBS has chosen to black out their local channels, but remain optimistic that the channels will return quickly as both sides are continuing to work tonight to finalize an agreement."
Source:
Deadline