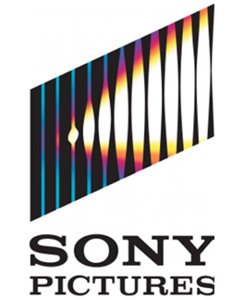 Sony Pictures has been forced to stop filming following the massive hack that has paralyzed the company in the past weeks.
Sources claim that glitches from the computer network that was taken down has led the studio to be unable to process payments. Most of the company's computers remain offline or unusable and the rest are experiencing significant technical glitches. Many at Sony Pictures have taken to using pen and paper while their systems are down.
Security experts have estimated the cyber attack will cost Sony nearly $100 million, but it is unclear if those experts took into account an extended freeze on shooting when creating their models.
Hackers got away with potentially 100 teraybytes of data in the breach, including pre-release movies, hundreds of thousands of emails, contracts for its stars and executives, and social security numbers and addresses for nearly 50,000 employees.
Besides the obvious monetary damages, the PR has been a nightmare for Sony. Many emails from executives have gone viral, showing that those with power at Sony Pictures often insulted, belittled or just generally disliked the actors, directors and producers their company was promoting.
Source:
RT