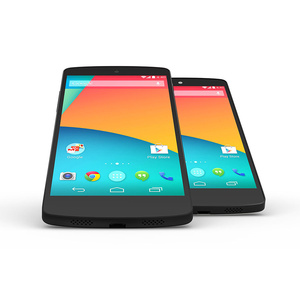 Google has confirmed that while the Nexus 5 is on its last legs, it isn't totally dead yet.
The search giant says the year-old device will be available through Google Play and a few remaining retailers throughout the Q1 2015.
While Google is not saying goodnight to the device just yet, it is becoming increasingly hard to find one. The Google Play Store has removed all the additional colors that were available, with the exception of the standard black, which is still available in 16GB and 32GB models but supply goes in and out.
The Nexus 5 recently just received the Android 5.0 Lollipop update, which has been either a blessing or a curse depending on who you ask. Many have seen performance improved after the update, but many others have seen their devices freeze and reboot often and sluggish performance.
Source:
Verge