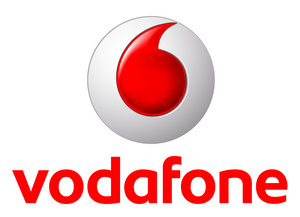 Following Verizon's sale of its share in Vodafone earlier this year, there had been speculation that the European carrier would be returning to the U.S. The company has now confirmed those plans.
The company has introduced wireless services for its "400 multinational (MNC) customers based in the United States and a further 500 Vodafone MNC customers that are based outside the United States but have a strong US presence."
Here is the full
proposition
:
-An unrivaled international wireless footprint, with networks in 27 countries (including 16 Vodafone markets with 4G LTE networks) extending to more than 75 countries through partner market relationships

-Proven total communications products and services for enterprise, from telecommunications expense management and security products to cloud services and Vodafone OneNet fixed-mobile converged products and services enabling employees to collaborate and communicate on any device on any network, anywhere

-Ongoing expansion of the world's most advanced IP-VPN global network, with 91 points of presence (PoPs) rising to 212 PoPs by the end of 2015 to span 67 countries

-Global leadership in M2M capabilities, with Vodafone SIMs now embedded in more than 18.6 million products across 23 countries
The service is scheduled to launch in October 2015 and the US wireless services will be offered under a mobile virtual network operator agreement on the T-Mobile network.