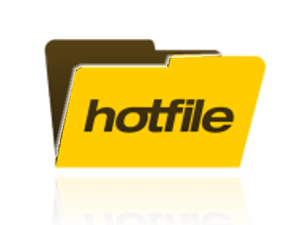 Last year, the MPAA seemingly shook up the file sharing industry when they announced they had won a suit against once-popular file hosting site Hotfile and agreed to an $80 million settlement.
According to a new report, however, that headline figure was way exaggerated, and that the cyber locker really settled for just $4 million.
The news comes via a leaked Sony Pictures email.
"The studios and Hotfile have reached agreement on settlement, a week before trial was to start. Hotfile has agreed to pay us $4 million, and has entered into a stipulation to have an $80 million judgment entered and the website shut down,"
read the email from Sony's SVP Legal.
Hotfile was allowed to continue operating after the settlement was entered, but they had to implement an MPAA-approved filter that would supposedly remove all unauthorized content from the their servers. Instead, Hotfile just shut down.
It does appear that the payment was made, in full, but it is unclear how much the MPAA paid out in attorney's fees for the high-profile case.
Source:
Ernesto