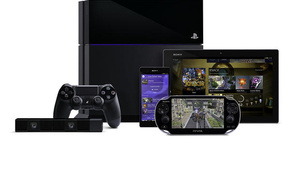 Sony has told that it will be adding free extension to PlayStation Plus members' subscriptions. The down time was caused by a DDoS attack that targeted both Sony's and Microsoft's servers.
Sony thanks the patience of its customers and will be reimbursing the lost subscription time and more. The extension will be five days and will easily cover the lost time – although not the Christmas gaming. Extension will be added automatically.
In addition Sony has decided to provide a discount for any games, TV shows, or movies in one cart purchase. This 10% discount will be given later this month.
Even if the compensation seems like a rather minor one
Engadget estimates
that the cost of just the extended subscription time to Sony is over $5 million.