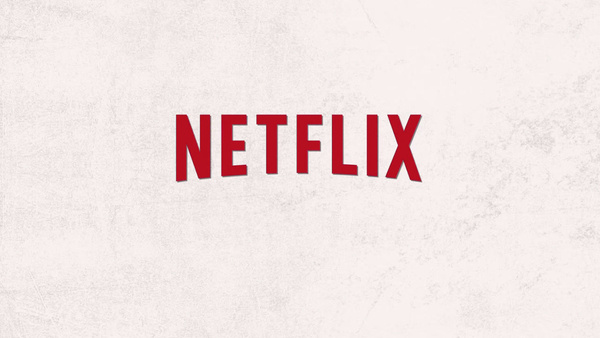 Due to international laws that vary by country, not all Netflix subscriptions are created equal.
A few more tech-savvy users have found ways to get around the lesser catalogs of their country's Netflix using proxies, VPNs and other workarounds to get access to the full American library of streaming content.
According to one popular VPN (virtual private network), Torguard, there has been a large spike in errors for users trying to access American Netflix through their service from other countries.
"This is a brand new development. A few weeks ago we received the first report from a handful of clients that Netflix blocked access due to VPN or proxy usage. This is the very first time I've ever heard Netflix displaying this type of error message to a VPN user,"
said TorGuard's Ben Van der Pelt.
Others that are using custom DNS settings are out of luck if they use the Android app, since Netflix just updated the software to block such workarounds by forcing Google DNS, as well.
While relatively few have been affected, so far, this could be just the beginning of a wider-spread crackdown on unauthorized Netflix usage.
Source:
Ernesto