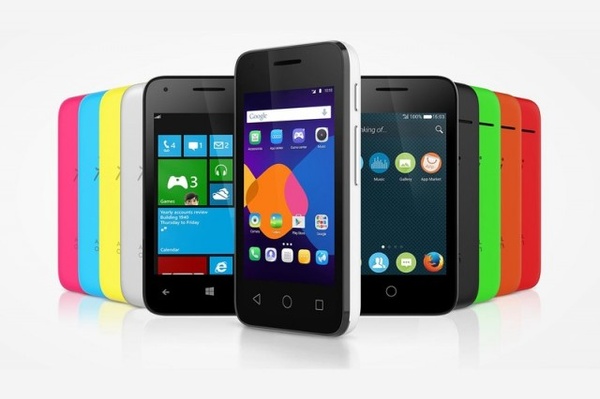 Alcatel has introduced their latest smartphone, the Pixi 3, a device that is compatible with three major operating systems.
The name may seem familiar to Palm/WebOS fans, and Alcatel decided on the name after acquiring the Palm brand and its licenses late last year.

There will be 4 versions of the Pixi 3, starting with a 3.5-inch 3G model for the very budget-conscious, followed by LTE models at 4, 4.5 and 5 inches. All of the phones will be able to run Windows Phone, Android, or Firefox OS.

Alcatel has released Android, Windows Phone and Firefox devices in the past but it remains to be seen how seamlessly it integrated all three in one device.

The company has their own booth at CES, so we should have plenty of more info starting on January 6th.