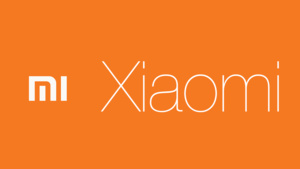 Xiaomi, the world's third-largest smartphone maker and one of the planet's largest privately-held companies, sold 61.12 million smartphones last year, bringing in $12 billion in revenue.
CEO Lei Jun on Weibo released the figures, which show huge growth for the four-year old company. In 2012, they sold 7.2 million units, followed by 18.7 million in 2013. Weibo says the company has internal expectations of 100 million phones sold for 2015. Thanks to such massive growth, the company recently raised $1.1 billion from investors that value the company at $45 billion.
Initially selling just in China, Xiaomi has expanded to seven Asia companies, with more expected in 2015. There have been reports linking the company to launches in Mexico, Brazil and Russia, opening up the company to hundreds of millions of new consumers.
Xiaomi has become popular by selling powerful, stylish phones for rock-bottom prices, with all of their unlocked devices selling for $150-$350, well below the unlocked price of $700 for the Apple iPhone and Samsung Galaxy S5, for example.
The company has razor thin margins due to the aggressive pricing, but remains lightly profitable as they sell services and build their ecosystem. The company also has a small marketing budget and low overhead, which helps keep costs down.
Source:
TC