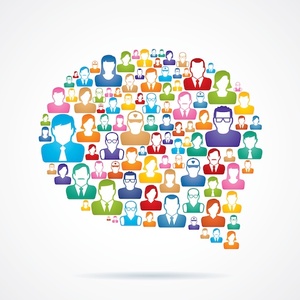 As
Je suis Charlie
has become the trending topic around the internet politicians are pressured to make decisions on new anti-terrorists acts.
In the United Kingdom the Prime Minister David Cameron is calling out for a backdoor to all secure messaging or else ban it.
According to Engadged
the UK Prime Minister doesn't want terrorists to have means for private messaging without the possibility of government intervention.
The conservative party leader wants a new legislation in effect in 2016 as the Draft Communications Data Bill will be terminated. Known as the Snooper's Charter the bill requires companies to retain certain information of their users' communication.
This would first mean that the party would have to win this year's election and gain huge amount of traction for such a radical act.
The ban of such services would mean Whatsapp, Snapchat and the likes would be considered illegal – not to mention other encrypted data services – unless the special access is created.
It is highly unlikely the companies behind that messaging platforms would remove the encryption to the extent that it would become insecure.
Not totally out of question is the removal of the software from the local app store, which would not help the cause Cameron is after.