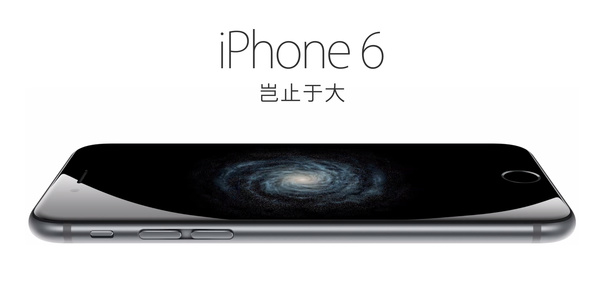 Police in Beijing have confirmed the arrest of three men that allegedly tunneled into a warehouse to steal 240 iPhone 6 units that were valued at $230,000.
The men dug a 20-inch hole through a building wall of a Chinese logistics firm where one of the men used to work. That suspect, who officials only called "Chang," used to work for the company as a driver and had intimate knowledge of the site.
After selling the phones, the men allegedly spent the money on cars, gambling and physical gold.
Apple helped provide serial numbers for the devices, and police were able to find and arrest the suspects through tracking the phones.
Source:
Xinhuanet