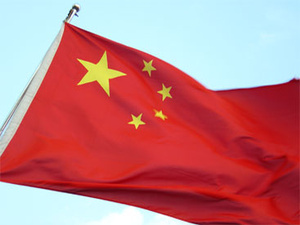 Samsung had a rough year in 2014 in China, losing significant smartphone share in the nation to rivals like Apple and Xiaomi.
In January of last year, the company had a massive 20 percent share in the market which has dropped to 13.7 percent, a full 30 percent drop year-over-year.
While Samsung remains on top, Xiaomi and Apple took share as did smaller rivals like Huawei, Lenovo, Coolpad and Meizu.
Many of the Chinese-based OEMs have priced Samsung out, especially Xiaomi which sells their flagship devices for 30-50 percent under Samsung's devices.
Source:
MW