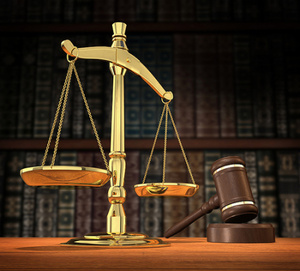 Zenbu Magazines has filed seven proposed class action lawsuits against all the major streaming music providers over music from little known artists with recordings before 1972.
The suits are against Apple, Sony Entertainment, Google, Rdio, Songza, Slacker and Escape Media Group (Grooveshark).
At the basis of the suit is copyright laws, which were amended by Congress in the 1970s but only protected tracks written after Feb. 15, 1972. Radio, satellite radio, TV, movies and other performers have been able to use the music without any real issues but that all changed when in 2013 'The Turtles' filed a $100 million class action suit against SiriusXM and Pandora claiming that its recording were protected by state laws and they are entitled damages and profits.
Zenbu owns recordings from The Flying Burrito Brothers, Hot Tuna and New Riders of the Purple Sage, each of which has pre-'72 recordings.
Source:
Hollywood Reporter