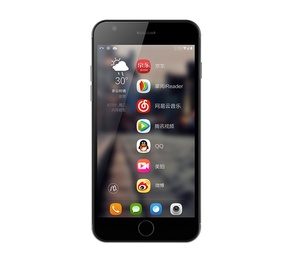 Chinese OEM Dakele has unveiled their latest smartphone, the Dakele 3, a clone of the iPhone 6 that runs Android.
From a design standpoint, the devices are identical. The Dakele 3 has grey aluminum curved edges and a black face. The home button is circular just like the iPhone (although it is notably missing Touch ID). The back is identical, as well, minus the slight bump for the camera.
Under the hood, the device's specs are solid, as well. The Dakele 3 has a 5-inch display with 1080p resolution, 3GB RAM, a 64-bit Mt6752 octa-core processor clocked at 1.7Ghz, Mali-T760 GPU, and 16GB internal storage. Even the cameras are solid, with a 13MP rear camera and an 8MP camera up front for FaceTime, err, video chatting.
Most importantly, the device is priced at just 1500 yuan ($250 USD), a third of the price of an unlocked iPhone 6.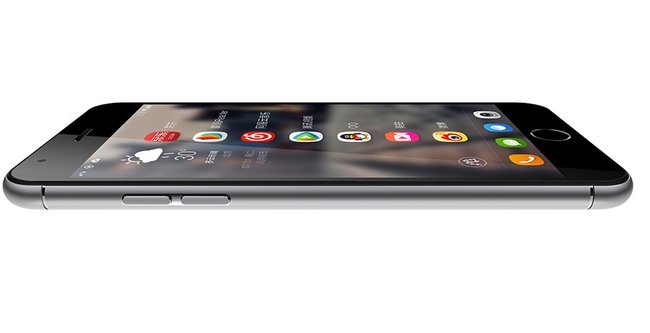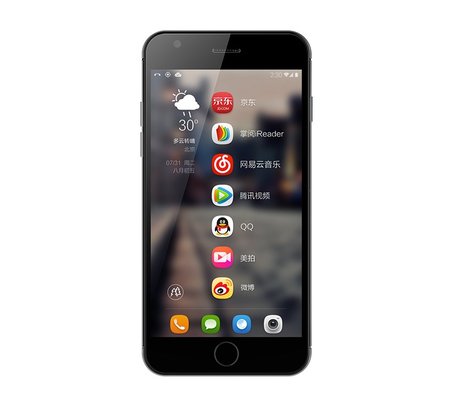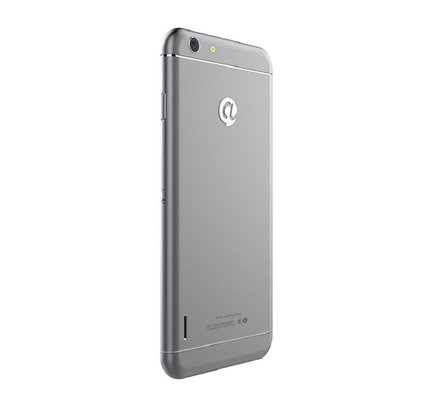 Source:
GizmoChina via Dakele