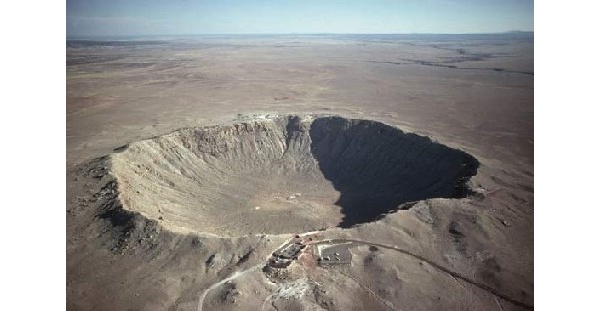 Yesterday, Microsoft announced their quarterly earnings and the company's stock was destroyed today following the not-so-hot results.
The company had revenues of $26.47 billion for their fiscal 2015 Q2, and profits were $0.71 cents per share ($5.86 billion). Both of the headline numbers were in-line with what was expected, but profits were down nearly 9 percent year-over-year.

Despite the seemingly strong numbers, the company's stock fell nearly 10 percent as investors were scared by some of the other data. Commercial licensing of Windows and Office to business customers saw a hiccup overseas due to the conditions in China and Japan and a strong U.S. dollar (nearing 10 year highs) has reduced profits from overseas.

Additionally, now that Windows XP is officially dead, the upgrade cycle for newer Windows is seemingly over, as well and other sales fell across the board for Microsoft. Windows Pro edition revenue fell 13 percent as did non-Pro revenue. Windows volume licensing revenue only grew 3%.