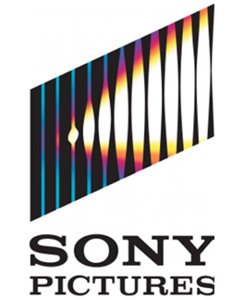 Despite the devastating cyber attack that crippled the company for weeks, it appears that Sony Pictures Entertainment still eeked out a small profit for the fiscal Q3 ended December 31st.
Sony said today that SPE had a provisional (pending audit) profit of ¥24.3 billion, or $20 million USD. The profit was 90 percent lower than the same quarter last year, thanks mainly to the attack and also lower theatrical revenue across the board. Overall revenue is expected to be $1.63 billion, down 23 percent year-over-year.
Notably, "
the quarter is expected to include approximately $15 million (1.8 billion yen) in investigation and remediation costs"
related to the hack, added the company. Of course, the company faced more questions related to the cyber attack.
"We don't think the leaking of unreleased films online or the damage to the IT systems will cause a significant loss. We had insurance against cyberattacks, and will be able to recover a significant portion of the costs, which will likely be be paid out in the next fiscal year [after April],"
said Kazuhiko Takeda, vice president at the corporate planning and control dept.
We will have official numbers in the coming weeks, especially related to the attack.
Source:
Yahoo