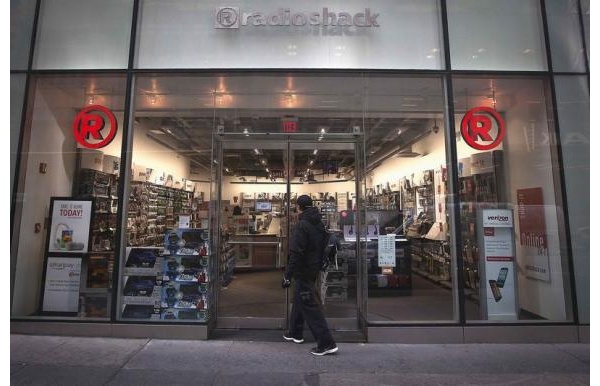 In an effort to get into the brick-and-mortar business, it appears that Amazon is in talks with bankrupt retailer RadioShack to buy some of their over 4000 locations.
The stores would be used to showcase Amazon's hardware, which is now an entire lineup including a phone, tablet, e-reader, set-top box, and HDMI streaming stick. They could also be used as drop off and pickup centers for online buyers.
Major U.S. carrier Sprint and retailer Brookstone have also discussed buying thousands of locations from RadioShack in bankruptcy.
"This is a year in which we intend to grow our distribution dramatically,"
CEO Marcelo Claure said.
"You are going to see the opening of more and more Sprint stores as this is one area that we work on."
If true, Amazon is hoping the move will put them on more even ground with Apple and Microsoft, whose brick-and-mortar locations have been popular and crucial in showing off products to consumers that do not only want to buy online.
Source:
BBG