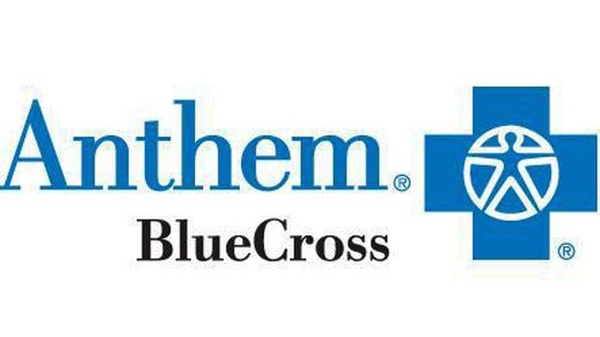 Health insurance company Anthem (better known by their Blue Cross Blue Shield brand) is the victim of one of the largest breaches in history, with intimate personal data on 80 million former and current user being stolen.
"Anthem was the target of a very sophisticated external cyber attack,"
Anthem president and CEO Joseph Swedish said this morning. Among the data stolen were names, birthdays, medical IDs, Social Security numbers, full addresses, emails and employment info including work addresses.
The stolen database had 80 million customer's data in it, but Anthem does not believe everyone has been affected. Regardless, the company confirmed the number is certainly in the tens of millions. Anthem says no medical records were stolen in the breach.
"Anthem's own associates' personal information -- including my own -- was accessed during this security breach. We join in your concern and frustration and I assure you that we are working around the clock to do everything we can to further secure your data,"
Swedish added.
If you are a current or former customer of Anthem please check
www.anthemfacts.com
or call 877-263-7995. It is also important to start monitoring your credit if you are not already doing so.