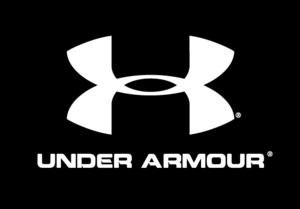 Under Armour has announced this week the acquisition of MyFitnessPal and Endomondo in an effort to create the world's 'largest digital health community.'
With the two companies combined, UA's new digital health community will have 120 million users. MyFitnessPal was purchased for $475 million and Endomondo was acquired for $85 million. Both apps allow iOS and Android users to set goals, track their fitness activity and chat with others in the community for support and advice. MFP became popular due to its database of recipes that can be used for meals based on your available ingredients and calorie count.
"By combining a community of 120 million unique registered users, we are developing a digital ecosystem that provides us with unparalleled data and insight into making every athlete better,"
said Under Armour CEO Kevin Plank.
"Understanding the evolving needs of our athletes -- how they interact, how they consume, and ultimately how they strive to live healthier lifestyles -- will be key inputs to forging deeper relationships and becoming more relevant to how the consumer shops."
Source:
Under Armour