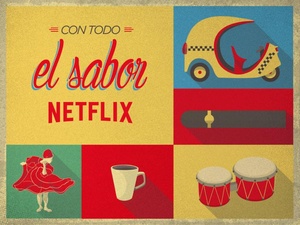 Popular streaming video service Netflix will be available in Cuba starting today, at the same rate of $7.99 that Americans have enjoyed for years.
"We are delighted to finally be able to offer Netflix to the people of Cuba, connecting them with stories they will love from all over the world,"
said Netflix co-founder and CEO Reed Hastings.
"Cuba has great filmmakers and a robust arts culture and one day we hope to be able to bring their work to our global audience of over 57 million members."
With the announcement, Netflix has become on of the first companies to take advantage of the relaxation of U.S. government's embargo on trade with Cuba for the first time since the 1960s.
The U.S. goverment is aiming to have U.S. telecoms provide better Internet and other communications services in Cuba, where it has been severely lacking for decades.
Source:
Netflix