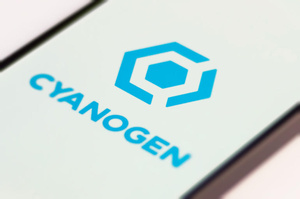 Google Nexus 9 tablet owners rejoice; if you wanted CyanogenMod 12, you now have access.
As part of the new nightlies release, there is support for the Nexus 9 (codename flounder in the code), and it is available for download.
CyanogenMod 12 is based on stock Android 5.0 Lollipop, which is also what the Nexus 9 runs on. You will get the Material Design goodness and Cyanogen's speed and other tweaks.
Keep in mind, the nightlies are normally alpha or if you're lucky, beta versions of the software so they cannot be expected to run perfectly.
Try it out
here
.