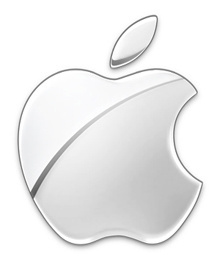 According to the WSJ, Apple is working on an electric car to compete with Tesla and any upcoming competitors in the space.
The report claims that Apple has hundreds of employees secretly working on the project, which is codenamed "Titan."
At least in prototype, the Apple electric car looks like a minivan, which would make sense if the company is aiming the product at families.
If Apple decides to continue with the project, industry watchers believe it could be half a decade before we see an Apple car on the road. The report says Apple CEO Tim Cook approved the project a year ago, and put product design Vice President Steve Zadesky in charge. Zadesky was a former engineer at Ford.
Reportedly, Zadesky was given permission to create a 1000-person team and take whatever employees necessary from different divisions in the country. Right now, the team is researching "robotics, metals and materials consistent with automobile manufacturing." Besides Zadesky, Apple also recently hired Johann Jungwirth, the former CEO of Mercedes-Benz Research and Development North America.
Source:
Marketwatch via WSJ