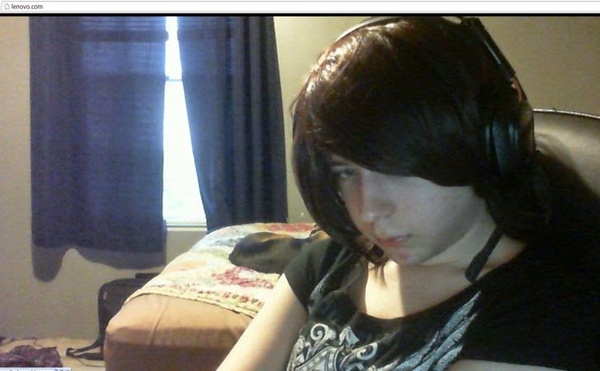 Earlier today, Lenovo.com got defaced by someone claiming to be the Lizard Squad, an embarrassing take down and more bad PR for the company still reeling from the fallout of pre-installing adware on some of their PCs.
At around 4PM, visitors to the site saw a slideshow of teens with 'Breaking Free' from High School Musical playing in the background.
The attackers are said to have hijacked Lenovo's domain record, having the ability to redirect Lenovo.com to a third-party server. In the source code of the hijacked pages, you can find the sentence "the new and improved rebranded Lenovo website featuring Ryan King and Rory Andrew Godfrey."
Both names have been identified as members of Lizard Squad, but it is unclear if they were really behind the attack.
Source:
Verge