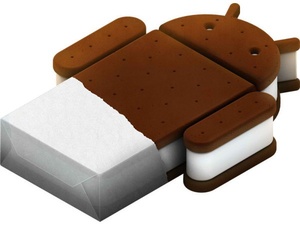 Google has announced today that starting with the release of Chrome 42, the browser will no longer support Android 4.0 Ice Cream Sandwich.
Currently in stable Chrome 40, Chrome 42 is expected to launch in April. If you are one of the 6 percent of Android users that still uses the old version of the mobile operating system, after the new release you will no longer be able to update your Chrome browser, leaving it potentially vulnerable but certainly without whatever new features and performance tweaks newer versions may offer.
Ice Cream Sandwiched launched in late 2011, and the OS has been substantially upgraded by the newer Jelly Bean, KitKat and Android 5.0 Lollipop.
So why the new move? Google answered:
"While the number of Ice Cream Sandwich devices is shrinking, supporting them in terms of engineering effort and technical complexity is increasingly difficult over time. Each new feature or web capability that's added to Chrome must be built and tested for ICS. Often workarounds and special cases have to be added specifically for ICS, and that adds code complexity, slows performance, and increases development time. The number of ICS devices is now sufficiently small that we can better serve our users by phasing out support for earlier devices and focusing on making Chrome better for the vast majority of users on more modern devices."
Source:
Venture Beat