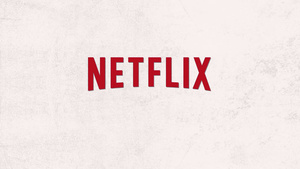 Netflix has announced that fans in Australia and New Zealand will finally get access to the company's streaming catalog.
Many Aussies and Kiwis have heard a lot about Netflix over the years, and we're excited they'll get to experience our unique blend of Netflix original content, local series and films, and popular movies and TV shows from around the world, all for a low monthly price,"
said Reed Hastings, Netflix co-founder and chief executive officer.
Starting on March 24th, consumers can choose between three service plans: single stream SD, two-stream HD and a four-stream 4K 'family plan.' Pricing is not official yet, but it is expected to be in line with global prices, which are $7.99 for the base plan, $1 more for the HD plan and $3 more for the family plan.
Most notably, Australian customers of ISP iiNet, which has a bandwidth cap, will not see Netflix counted towards their monthly quota, a relief as Netflix and other streaming services can quickly and quietly eat up your monthly data cap in no time.
Source:
Netflix