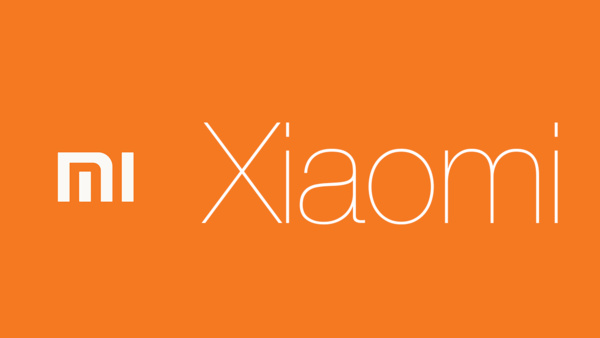 Last month, Chinese smartphone giant announced that they were opening an online store for U.S. customers and the company has confirmed now that it will be doing the same for Europe.
Unfortunately, just like in the U.S., the European store will not include phone or tablet sales, just accessories and smaller devices like the Mi Band fitness tracker and Mi speakers and headphones.
"It's going to be a different Mi.com experience from what we have in our markets in Asia, because we're not selling phones,"
said Hugo Barra, former Android exec and now Xiaomi's global vice president.
"We're only going to sell a small number of our hero accessories, things like the Mi Band, studio-grade headphones, in-ear headphones and the world's most popular power banks."
The lack of phone sales is notable as the company has quickly risen to the world's third largest smartphone maker in just 4 years of existence, thanks to brisk sales in Asia. The company has massive revenues but short profits as the margins are tight on all devices they sell in an effort to get their ecosystem into the hands of millions where they can sell software and services at nearly 100 percent margins.
Source:
Cnet