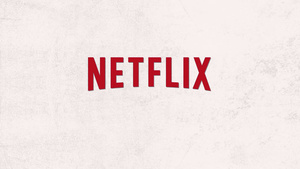 According to Nielsen, a large percent of American households are subscribed to at least one video streaming service.
Netflix remains the king, with a full 36 percent of American households subscribed to the $7.99/$8.99 per month service. Amazon Prime Instant Video was next at 13 percent, followed by Hulu Plus at 6.5 percent.
33 percent of all households with a streaming service subscribed to just one, 10 percent subscribed to two and 2.6 percent subscribed to 3.
Homes with at least one streaming subscription spent an average of 2 hours 45 minutes per day watching through consoles, Blu-ray/DVD players and set-top boxes.
Over the last year, total TV viewing declined by 10 percent, although those figures do not include streaming video, which has yet to be reliably counted with traditional figures. Adults still watch nearly 5 hours per day, however, even with the declines.
Source:
NY Times