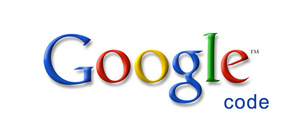 Google has said goodbye to its Google Code project hosting service.
The search giant says there are better hosting services out there, and that even Google has moved thousands of their projects from Google Code to GitHub. Also, when the good projects migrated, the bad started coming in.
Reads the post:
"As developers migrated away from Google Code, a growing share of the remaining projects were spam or abuse. Lately, the administrative load has consisted almost exclusively of abuse management. After profiling non-abusive activity on Google Code, it has become clear to us that the service simply isn't needed anymore."

As of writing, all new projection creation has been disabled and the service will go read-only on August 24th. Google Code will shut down permanently on January 25th, 2016.
For more info on migrating your code elsewhere, read the rest of the post here:
Farewell to Google Code