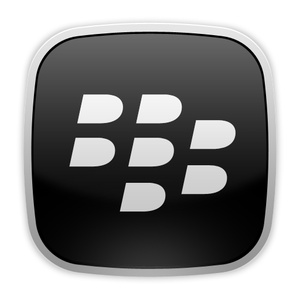 In a new partnership with IBM and Samsung, BlackBerry has announced a new secure tablet aimed at enterprises and governments.
The SecuTABLET is based on the Galaxy Tab S 10.5.
"Security is ingrained in every part of BlackBerry's portfolio, which includes voice and data encryption solutions,"
said Dr. Hans-Christoph Quelle, CEO of Secusmart GmbH, a BlackBerry company.
"National and international government customers have entrusted their voice and data communications with the Secusmart Security Card for years. This same technology is what secures the new SecuTABLET. Working alongside IBM and Samsung, we have added the last link in the chain of the Federal Security Network. Subject to certification of the SecuTABLET, German government agencies will have a new way to access BlackBerry's most secure and complete communications network in the world."
For more on the tablet and its security certifications, check the release:
Cebit 2105 News