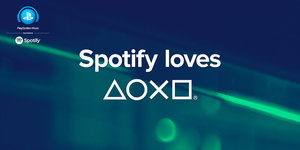 A few months after announcing the service, Sony has launched PlayStation Music on the PS3, PS4 and Xperia devices in 41 markets.
PlayStation Music is powered by Spotify and has over 30 million tracks and 1.5 billion playlists.
Reads the post:
"PS4 users can soundtrack their gaming sessions with their favorite songs. To make controlling your music even easier PS4 and PS3 users will be able to take advantage of the Spotify Connect feature on the official Spotify app for Android/iOS. You can select a playlist, skip songs, adjust the volume, and more."
PSN users can link their existing accounts to Spotify but you will need to pay $9.99 per month for the premium subscription that offers unlimited music.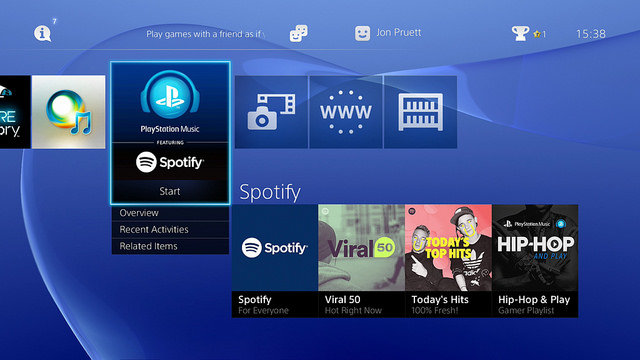 Source:
Sony