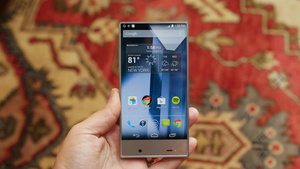 According to reports, Sharp is looking to spin off at least part of its LCD business and the company is looking for help from a large government-backed fund to do so.
The spun off company would make small LCDs, like those found in smartphones and tablets.
Sharp is seeking investment from Innovation Network Corp. of Japan (INCJ), the government-backed company that is also the largest shareholder of Japan Display. Japan Display was created from the corpses of the LCD divisions of Sony, Hitachi and Toshiba.
Industry watchers say a spin off would make it much easier to stay focused and track performance.
Source:
BBG