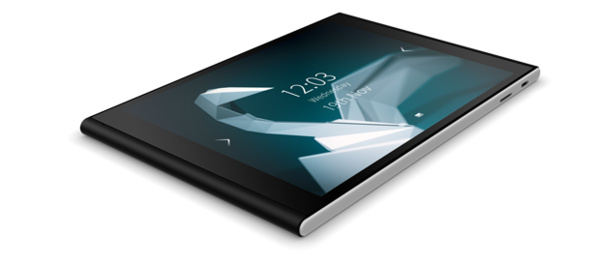 Jolla, the Finnish startup looking to break into the mobile industry, has delayed the initial shipping times for its popular Jolla Tablet.
The tablet was one of the highest funded campaigns in Indiegogo history, but just like with nearly all Indie tech items, consumers can expect some delays.
"We've been working very hard all year to get the Jolla Tablet ready. We have progressed very well in many areas, but as there are still many open items remaining, we are forced to postpone the delivery start of the Jolla Tablet,"
says
the company.
It appears that most of the issues are related to the display, clearly an important part of a tablet.
"On the hardware side we've had some implementation challenges with the original display. Since we want to offer you the best possible hardware, we chose to switch to a new display. This display is better than the original with a more balanced color spectrum. The display change also causes a slight delay in the tablet production,"
noted Jolla.
New shipping date is expected at the end of July.
You can read more about the tablet and its specs here at
AfterDawn
.