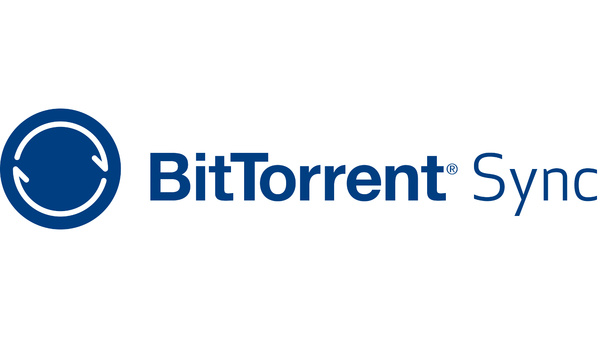 In an effort to streamline their business and keep costs down, file sharing company BitTorrent Inc. has laid off around 40 of their 150 U.S.-based employees.
BitTorrent will move most of its resources to its Sync cloud storage and P2P tech that was released last year.
"We've recently realigned resources based on a regular evaluation of the business,"
noted BitTorrent. "
Regrettably, this did include some employee departures. The business however, remains healthy, profitable and growing."
The company has seen its fair share of struggles in the last half decade as it tries to use the file sharing protocol made popular by pirates in the 1990s and 2000s for alternative, legal endeavors.
Source:
Buzz