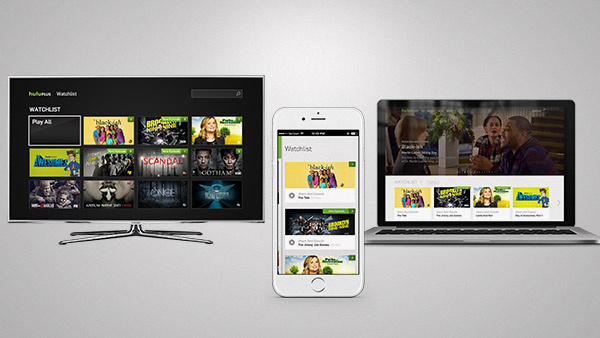 Hulu CEO Mike Hopkins has announced that there are now nearly 9 million paying subscribers to the streaming TV and movies on-demand service.
That figure is over 50 percent higher than last year, a significant jump for the premium service that costs $7.99 per month. "2015 is the year Hulu will break out," Hopkins boasted.

Total streams were up 77 percent in the last quarter, and viewers streamed over 700 million hours in first 90 days of the year, a huge 83 percent jump year-over-year. Those metrics are great for Hulu and Hopkins also noted that the average Hulu subscriber is watching about 30 percent more content this year than last year.

Hulu also announced a new deal with AMC to stream content that AMC makes from its own studio, which includes the brand new 'Fear the Walking Dead' spinoff series.

The service is owned by Disney, Fox and Comcast (NBCU) and therefore offers nearly all the traditional broadcast content you would be watching on TV regularly. There is a free Hulu that offers some library content and new episodes of popular shows a week after they air, along with ads while the $7.99 option still has ads but offers more full catalogs and episodes of new shows the day after they air on TV.