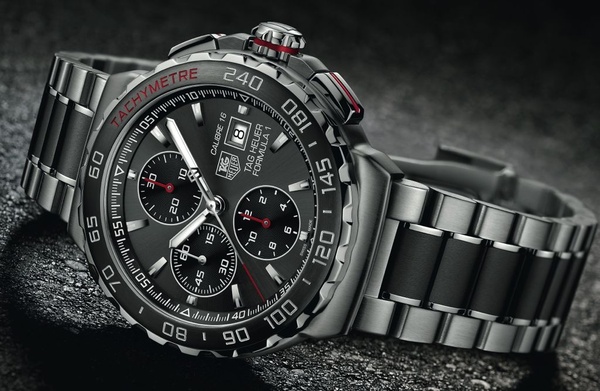 TAG Heuer's smartwatch will launch in November and cost about $1400, say sources, a price tag lower than expected for the luxury watch maker.
There is little known about the watch, but the company did announce a partnership with Google and Intel last month for joint development of the watch.
The new device will have a battery life of 40 hours, significantly higher than all existing Android Wear devices and over double the battery life of the new Apple Watch, which has an average range of 18 hours with use.
"I hope they sell millions and millions and millions of them,"
said Jean-Claude Biver, the head of watchmaking activities for parent company LVMH Louis Vutton Moet Hennesy SE, of the Apple Watch.
"The more they sell the more a few people will want something different and come to TAG Heuer."

Source:
Bloomberg