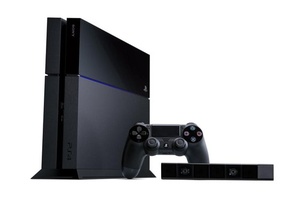 Sony has announced today that the company has sold 22.3 million PlayStation 4 units worldwide, having sold about 15 million of those in the last 12 months alone.
Thanks to the strong sales, Sony's Game and Network Services division saw revenues increase 33 percent year-over-year, making it easily the largest contributor of revenue for the company so far.
"This significant increase was primarily due to an increase in PS4 hardware unit sales, a significant increase in network services revenue, the impact of foreign exchange rates and an increase in PS4 software sales, partially offset by a decrease in PlayStation®3 ("PS3") hardware and PS3 software sales,"
read the report.
The PS3 is on its last legs, but the PS4 is more than happy to pick up the slack.
Source:
Eurogamer