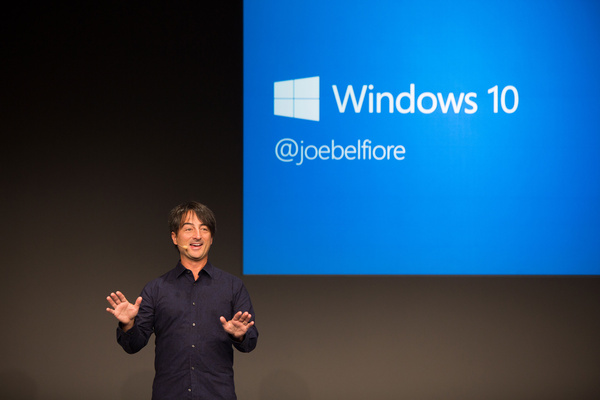 Microsoft is readying its Windows 10 launch this summer and has been promoting its new features this week at its Build conference in San Francisco.
According to The Verge
the operating system will not be ready for phones quite as soon though.
Windows 10 is an operating system that by large is the same for both mobile devices as well as desktop and laptop computers. Microsoft says that much of the underlying technology is shared by all of the Windows 10 versions. However the phone OS release will have to wait until early fall.

This will also probably mean that the new Lumia hardware powered by the new version of Microsoft's operating system will be released in fall as well. The official word from Microsoft's Joe Belfiore is that phone version will arrive "after PC version". Thus no dates have been revealed as of yet.