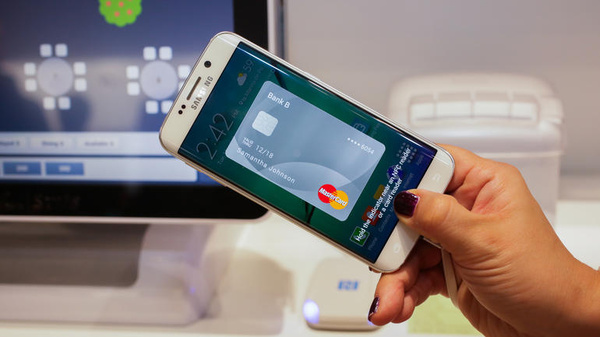 According to a Samsung executive, the company's Samsung Pay mobile payments service is expected to launch in the second half of the year.
According to Samsung Electronics Managing Director Park Jin-Young, the service will first launch in South Korea and the U.S., rolling out to other nations later.
That being said, Park did note that "
the consecutive release schedule to the rest of the other countries [...] in the second half of the year is still under discussion."

Samsung first announced the service during this year's Mobile World Congress event in Spain. Samsung acquired mobile payments platform LoopPay earlier this year as the basis of the technology for their own service which uses NFC and magnetic secure transmission (MST) to make payments.
Source:
GSMA