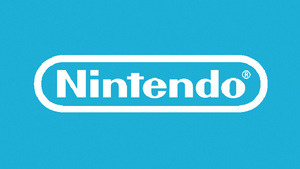 Gaming giant Nintendo has announced today that profits will double for the fiscal year, thanks to their long-awaited entry into mobile gaming.
In March, the company announced a partnership with DeNA to bring games to smartphones and tablets, and more recently the company announced a partnership with Universal Parks and resorts to bring their characters to theme parks.
Nintendo has forecasted an operating profit of 50 billion yen ($419.71 million) for the fiscal year ended March 2016, well ahead of the analyst estimates of 39 billion yen.

"We definitely want one game this year. And after that we want to come out with new applications, and make sure each one is a hit,"
said CEO Satoru Iwata.
DeNA CEO Isao Moriyasu said the company hopes the titles will bring in over 3 billion yen per month.
Source:
Reuters