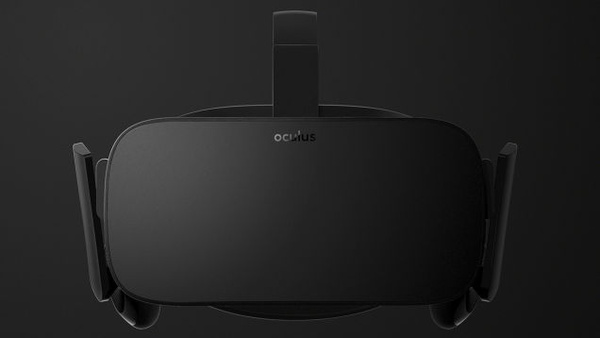 Oculus VR has confirmed that the first retail consumer model of their highly anticipated Oculus Rift VR headset will launch in the Q1 2016, with pre-orders beginning later this year.
Says Oculus:
"The Rift delivers on the dream of consumer VR with compelling content, a full ecosystem, and a fully-integrated hardware/software tech stack designed specifically for virtual reality. It's a system designed by a team of extremely passionate gamers, developers, and engineers to reimagine what gaming can be."

Developer kits have been available for early adopters (and Kickstarter backers) over the past year but the consumer model will have some design differences.
Reads the
press statement
: "The Oculus Rift builds on the presence, immersion, and comfort of the Crescent Bay prototype with an improved tracking system that supports both seated and standing experiences, as well as a highly refined industrial design, and updated ergonomics for a more natural fit."
Oculus has promised more details about the hardware, software, input and games in the coming weeks and months.