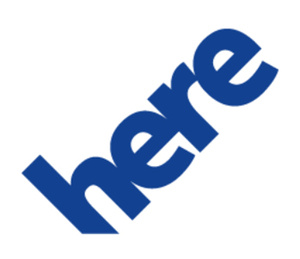 Last month, Nokia confirmed it was strategically reviewing its HERE maps service with the possibility of selling it.
Today, we have a reported bidder, with the startup taxi service Uber allegedly bidding $3 billion for the business.
The sources noted that Uber is competing against major luxury automakers BMW, Audi and Mercedes-Benz who have teamed up with Chinese search engine Baidu to create a consortium to bid on the service.
While it certainly seems that HERE will be sold soon, Nokia Chairman Risto Siilasmaa would not confirm.
"I'd like to stress that the review will not necessarily lead to selling of HERE. We strongly believe in the possibilities to develop HERE also as part of Nokia,"
he said.
The service has a book value of $2.2 billion without taking any growth into account, suggesting a $3 billion bid will be too small.
Source:
Reuters