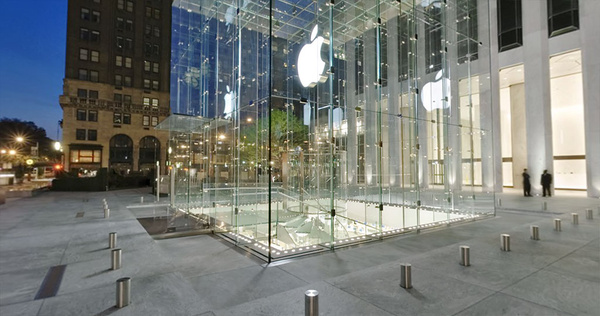 In a document leaked
by 9to5Mac
Apple lists the products that will become obsolete (or vintage) in June this year. This means that they will lose their repair support.
Included in the devices are the iPhone 3G and iPhone 3GS as well as a couple of iMacs and MacBook Pro models. In most markets the status is "obsolete" but in Turkey and in California they are considered "vintage" because of the required support.
The products listed below will enter the new status in June 9, 2015. This means that repair support is no longer offered via Apple retail stores or authorized partners.

iPhone (Obsolete in AP/CN/EU/JP/LA and Apple Retail stores, vintage in U.S.)

iPhone 3G
iPhone 3G (China)
iPhone 3GS
iPhone 3GS (China)
iPhone (Obsolete in AP/CN/EU/JP/LA/U.S. and Apple Retail stores)

Original iPhone
Macs (Obsolete in AP/CN/EU/JP/LA/U.S. and Apple Retail stores)



MacBook Pro (17-inch, Mid-2009)
iMac (20-inch, Mid 2007)
iMac (24-inch, Mid 2007)
MacBook Pro (15-inch, 2.4/2.2GHZ)
MacBook Pro (17-inch, 2.4GHZ)
Other:

AirPort Express Base Station
Xserve (Late 2006)
Xserve RAID (SFP, Late 2004)