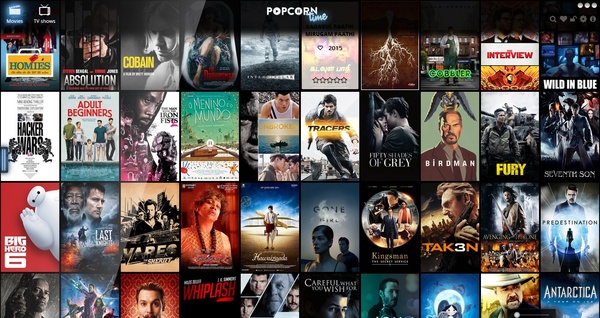 Controversial 'Netflix for Pirates' services under the Popcorn Time banner are facing further blocking at the hands of a court.
This time the service is being targeted in Israel, where media firms have acquired a court order mandating that Internet Service Providers block access to Popcorn Time websites. The complaint was
brought to a court in Tel Aviv by ZIRA
, which represents content owners in Israel and elsewhere.
Around the world, Popcorn Time is being fought by targeting the websites that host the applications. Not only are these websites devoid of any copyright infringing material, but they don't even host torrent files or even link to torrent files.
No Legitimate Use
The position of media companies objecting to this
"free Netflix"
app is that it has no legitimate use. Its sole purpose instead is to act as user-friendly graphical frontend for users to download movies and TV shows using BitTorrent and watch the content as it downloads.
BitTorrent clients on the other hand can be used for legitimate purposes, and so there has been no major push to attack the main websites of Vuze or uTorrent, for example.
Users running Popcorn Time may also leave themselves open to legal consequences, depending on the law. Just because the app looks nothing like a complicated BitTorrent client, doesn't mean downloading can't be tracked in the same way.
Short-lived Web-based Popcorn Time
This week also saw another move in the evolution of Popcorn Time, with the appearance of a
web-based version that works solely in a modern web browser
. Of course, the service didn't last long but it appears to have been brought down under heavy traffic resulting from massive media coverage, rather than by legal action.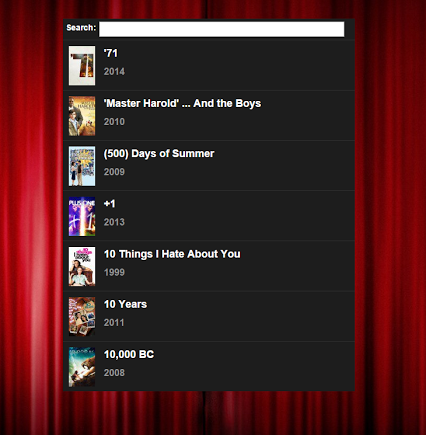 "Popcorn in Your Browser is no more. It relied on the free trial of remote torrenting service Coinado.io, which I used to stream YIFY torrents to an HTML5 video tag. This site went viral and seems to have completely overwhelmed Coinado's servers, who in turn promptly discontinued the free trial. :-) It was fun while it lasted - cheers!"
a message on the site reads.
Briefly, however, it was possible to search for and watch many film, including new and unreleased titles. It wasn't perfect with video loading or playback, but it certainly will have caught the attention of copyright holders and the firms that do their anti-piracy dirty work.
After all, what is easier than simply loading a webpage and clicking on a film title to view it?
We would expect that domains providing access to such simple piracy might not last long, but will the dark web make services like this much harder to shut down? Was popcorninyourbrowser.net a taste of the future of Internet piracy?