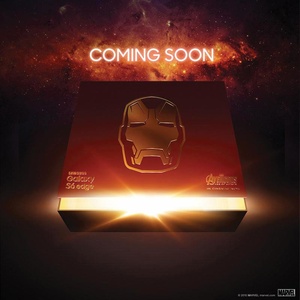 Just a few days after Samsung teased the device, the company has confirmed that the Iron Man Edition Galaxy S6 Edge is coming next week.
The second teaser image shows a little bit more of the smartphone, which appears to be red on the back plate with an Iron Man decal.
Outside of the colors and the decal, the device is expected to also include some Marvel apps and potentially videos.
Check out the teaser image larger here: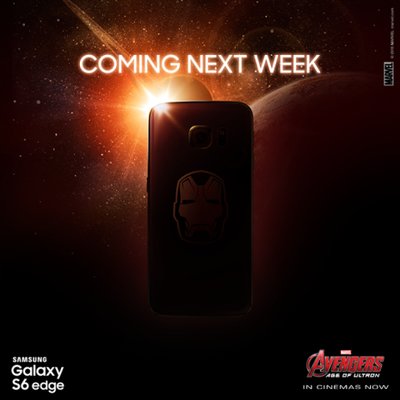 Source:
Facebook