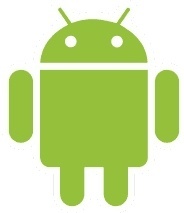 According to a new report, Google's upcoming Android M will include native fingerprint authentication.
The new feature will work similar to Apple's Touch ID but will also allow you to login to supported apps without the need to enter a password.
Just like existing fingerprint readers, the authentication will let you unlock your device and make purchases when browsing the Google Play Store.
Google's developer conference, I/O, is next week and the search giant is widely expected to introduce all of Android M's features.
Source:
BuzzFeed